WikiLeaks Founder Arrested
Founder whistleblower site WikiLeaks Julian Assange British police arrested and are now huddled in custody. The 39-year-old man charged with rape while on holiday in Sweden some time ago.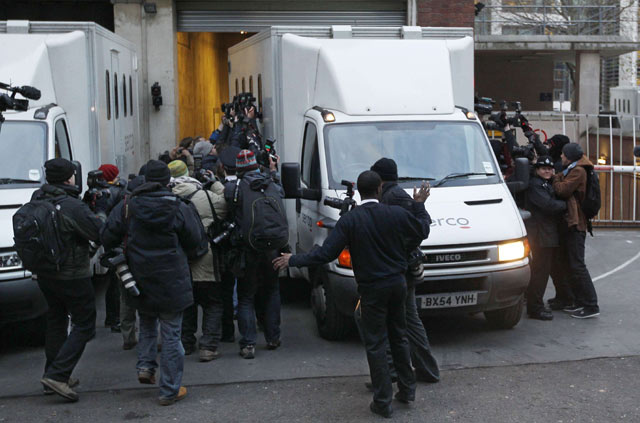 Several hours after the arrest, Julian Assange taken straight to court. The photographers tried to take pictures of Julian Assange prisoners brought by car, on Tuesday (7 / 12) local time. Reuters / Suzanne Plunkett.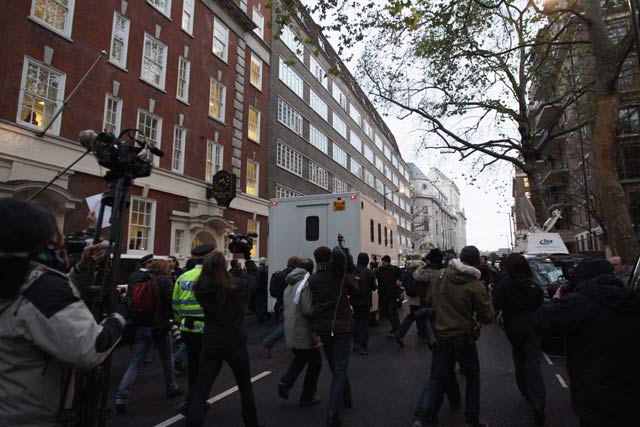 The car that brought Assange leave the City of Westminster Magistrates Court, London. Assange have languished behind bars at least until December 14 next after the court rejected the request suspension of detention. Dan Kitwood / Getty Images.
Assange will undergo extradition proceedings at the request of the Swedish government in the case of alleged rape of two women. Reuters / Tim Chong.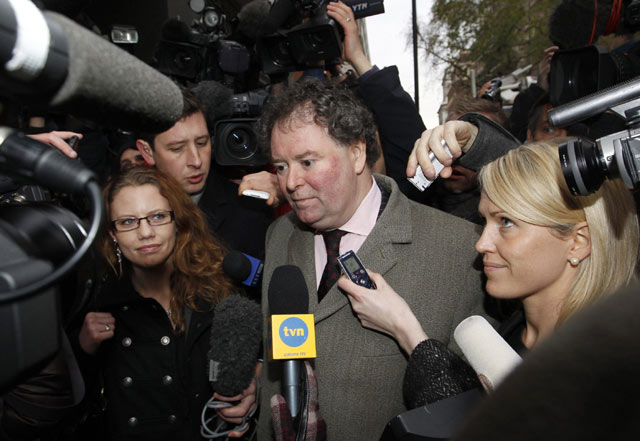 Assange's attorney, Mark Stephens, said his client voluntarily turned himself in to police London. Stephens also mentioned Assange in fine condition. Reuters / Andrew Winning.
Meanwhile, a group of people protesting in front Assange demanded the release of the British Embassy in Sofia, Bulgaria. Reuters / Stoyan Nenov.
WikiLeaks Founder Arrested
Reviewed by
Nona Lia
on
6:26 AM
Rating: